Active Interim and Project Management is a dynamic company with over 25 years' managing experience. Our company is specialized in reorganization, change management and housing.
Active Interim and Project Management: Pioneer in all round project management
Do you want to expand your business? Would you like to change your current business? Do you have plans to go abroad? Or do you 'just' want a thorough renovation of your office. Active Interim and Project Management helps you accomplish all your ambitions fast, professionally and within the agreed budget, whether they are short or long term goals.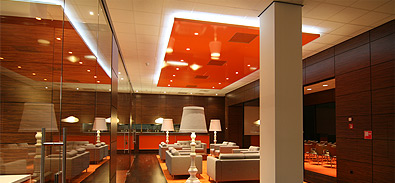 You are assured of an excellent result
The real proof of our 25 years experience is our portfolio of enthusiastic and satisfied clients. Through the years we have build an excellent network of experts, other companies and freelancers. We do business with professional 'best of breed' designers, project managers and subcontractors (of your choice!).
The benefit of this method is, that only one company (our company) will take full responsibility to work towards the best results for our clients. We remain flexible in the way we approach our clients and their professional advisers by providing our experience, to ultimately reach excellent results.
Click here to see our recently completed projects.